Seeking meaningful collaboration
RegencyFN films positive, authentic, inspirational and change-making 'human-centred' stories featuring the collaborative work of businesses, governments, NGOs, youth agencies, media influencers, labour & civil society.
Our mission is the advancement of a sustainable and prosperous society through advocacy campaigns and to improve the quality of life of communities, focusing on empowerment, education, training, self-development, inclusivity, health, environment, sustainability and diversity.
Being a force for positive change drives our purpose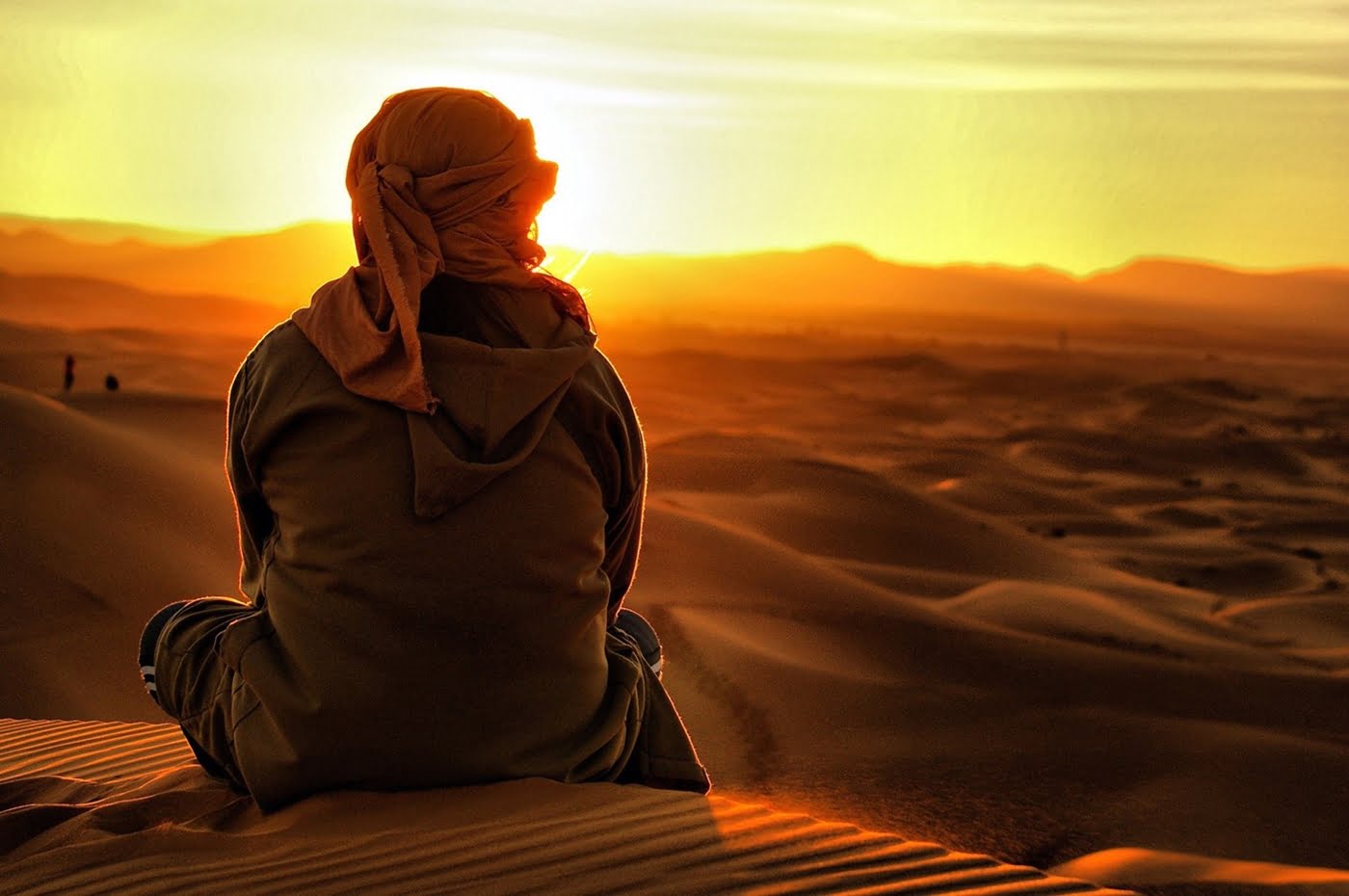 We co-create opportunities within low-income communities for many stakeholders to collaborate and engage in the following topics:
Community Education
HIV Education and Prevention
COVID Resilience and Innovation
Creating a Healthier Society
Educational Upliftment
Entrepreneurship and Upskilling
Employment Opportunities
Financial Literacy and Financial Wellness
Gender-Based Violence
Job Creation
Local Manufacturing
Localization
Sustainable Food Security
Women-Owned Businesses
Shining the light on the good work being done in all sectors of society.

Building trust & 'value-add' through human stories, creative cinematography & community engagement

Providing a huge global and/or targeted audience reach

Communicating core ideas about 'PROFIT WITH PURPOSE'

Linking stories, projects & programs to the Sustainable Development Goals (SDGs)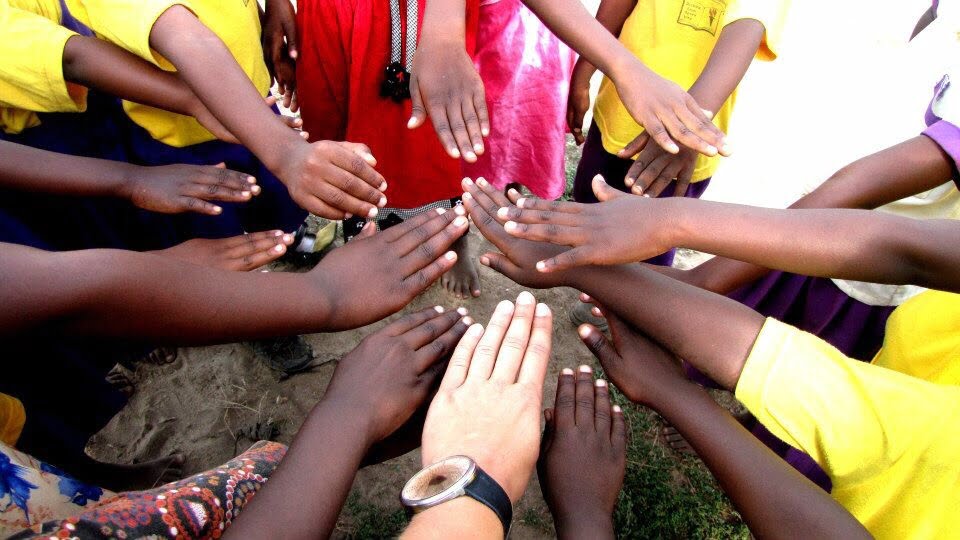 Some of the organizations with whom we have worked
Amnesty International
Care International
United Nations Environment
Programme
United Nations Global Compact
World Food Programme
World Wildlife Fund
Brazil, China, Singapore, South
Africa and US governments
Anglo-American
World Business Council for
Sustainable Development
Business Leadership South Africa
BP
Citibank
Coca-Cola
Dell
Deloitte
Ingenico Group
Mercedes-Benz
Microsoft
Nestle
Nike
Novartis
Shell
Siemens
Starbucks
UBS
Walmart
We believe in filmmaking. We are documentary filmmakers first and foremost, not advertising executives. Our ability to deliver on traditional agency skills has been honed from experience and through developing our cinematic style.
RegencyFN are recognised, award-winning leaders in purpose-driven filmmaking with a deep commitment to inclusive development that elevates society. As authentic content becomes increasingly crucial for building long-term brand position, we believe no one else can offer a similar value-proposition in this unique category of story-telling. What's more, we have hand-picked a team that can provide the creative, filmmaking and strategic digital capabilities to produce and share these stories with the world.
Thoughts from our clients
Within our business we make a concerted effort to give back to all the communities that we operate in. As a company we aim to show that there are always mutually beneficial relationships and we never skip the opportunity to make a difference. This was clearly reflected in the stories and episodes produced for us by Regency. Working with Regency, especially the field team, was a huge pleasure and made us feel like we are part of this one big family. The entire process was smooth, clear and carried out hassle-free…and the stories and experiences that we shared will always have a special place in our hearts. We worked with Regency for two years in a row, which I believe shows our appreciation towards the end product that we received. Our first project together, filmed in Ghana, had so many unbelievable acclaims that we went back the second time. We would of course recommend Regency if promoting your business via short films is what you need.
We've enjoyed working with the team from Regency. As much as they are focused on delivering quality work, from both the story and production standpoints, they have also brought their endurance and enthusiasm into the shooting process. On a personal level, it was wonderful getting to know them, learning about their experiences, and seeing their professionalism in the production and shooting processes. They're an experienced team that truly respects the subjects of the story and they have a strong focus on learning more about the lives of the principle characters. By presenting our story through the children, who are everyone's stakeholders, the story helped strengthen our company's core values. Ultimately, we were very pleased that Regency was able to capture the story of the children so clearly and genuinely. If you are looking to present the human story, I would not hesitate to recommend Regency. Their values and mission to present stories on humanity, social development and justice are reflected in their work.
"Working with Regency was one of the best moves we made. They are a highly professional and undoubtedly passionate team with an eye for a great story. If anyone out there is looking for an inspiring partner to work with to get their messages out I would recommend Regency without hesitation."
"Thank you for the great outcome of the videos – they are inspiring, moving and beautiful. The ladies from the cooking bags in Ghana wrote to us that they were so touched seeing their project promoted and had tears in their eyes watching the films. This was such moving feedback. We hope to collaborate again in the future with you and the team of It's Africa's Time – it was great working with you."
"It was a pleasure working with the dedicated team at Regency Foundation Networx on the It's Africa's Time television series. Not only do they understand the importance of mutually beneficial partnerships between an organisation and its communities, but they also took the time to learn about Teranga's inclusive business model that drives our responsibility program. As a result, Regency produced a quality video that is both informative and charismatic. We were proud to share the much-acclaimed final product with all of our stakeholders and to a wider audience through Regency's notable distribution channels in television, print and social media."
"The process of working with Regency was smooth and transparent. I was truly impressed by the quality of their work. The team is reactive and very professional. Everything was run as planned. The team is very friendly. Working with them is like being a part of the Regency family. So, we, all together, were able to get a wonderful deliverable from this synergy. How do I feel about the end result? I simply love it!"
"We had a positive experience working with the team at Regency.  The value of creating a bespoke film, as told from people outside your own organisation, is that they add an objective credibility to your story.  We are not always good at telling people about what we do for the old adage of being seen as showing off, but equally we are proud of the people we work with and they were able to have a visibility and tell their own stories encapsulated within the larger picture. I would recommend Regency Foundation Networx as offering professional, caring and responsible work that adds real value to your company. It was also important to the film crew, if we wanted to get a particular message to our customers about our work, that they understood it and that they were able to show the evidence of what we were saying was true. I can only say that our experience of working with the team at Regency Foundation Networx was all positive."